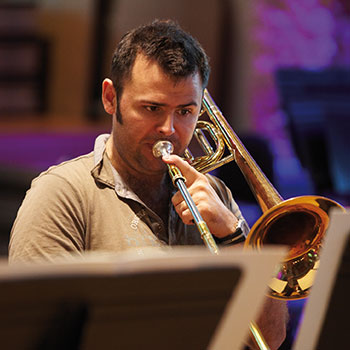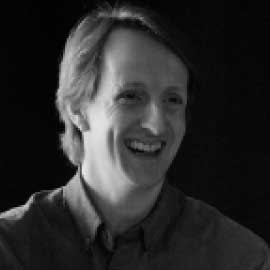 For the final week in February, our featured music has the distinction of being the first two quintet pieces we every listed on OBP and also coincidently happen to be our best selling from our whole catalogue. Written by good friends of Onyx Brass, both compositions also are regular features in the concerts that Onyx perform.
James Maynard's Fanfare is a great number to kick of any recital and takes inspiration from the world-renowned film composer, John Williams, who James regularly performs music by either in the recording studio or concert platform. Included on Onyx Brass' first ever recording, Trisagion, Fanfare is guaranteed to engage any audience right from the outset.
Tim Jackson's Fantasia on a Theme by Thomas Tallis, takes inspiration from two composers a little further back and the piece is a must for any lovers of Vaughan Williams' piece of the same title. While similar in style, Tim subtitles it "with apologies to RVW", and the music itself uses the same Tallis hymn tune but sees Tim develop the variations in his own way instead of copying or just arranging Vaughan Williams music.