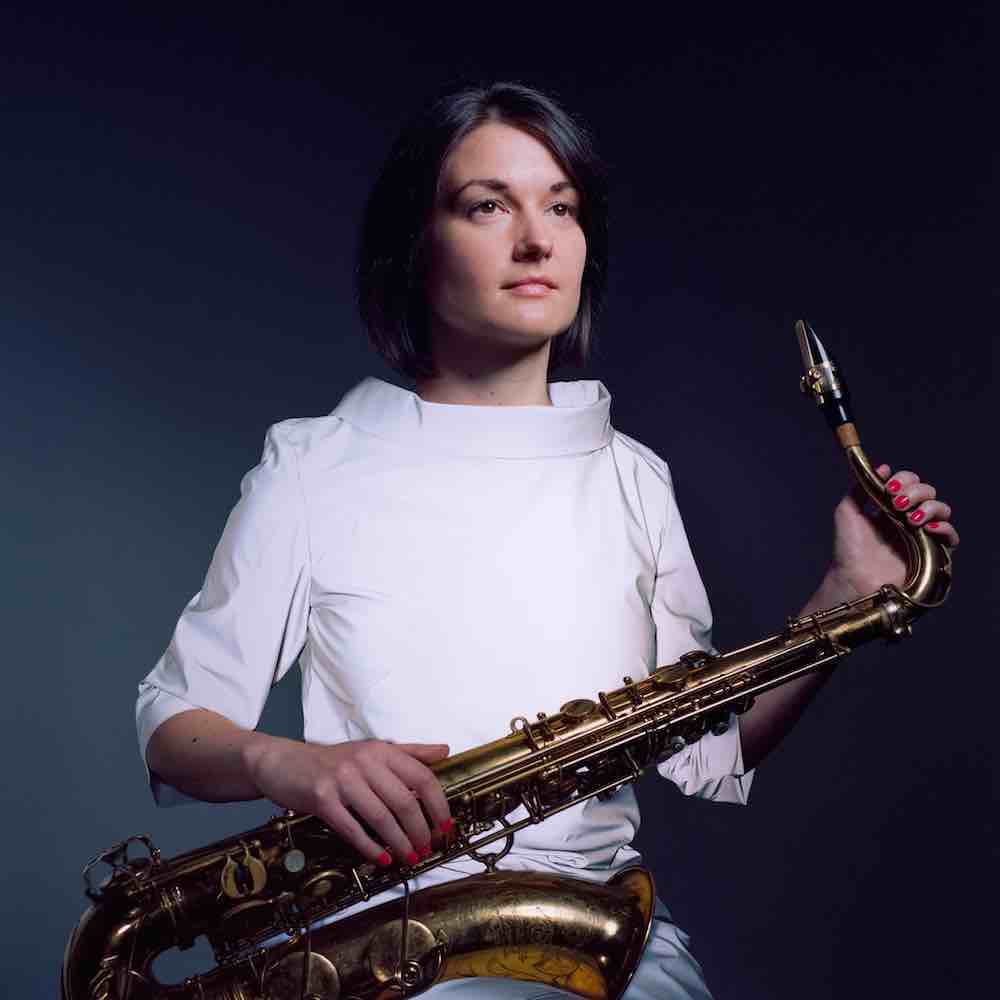 Following on from the imminent release of Gwilym Simcock's Stomper, we are pleased to announce that the fourth piece from the popular recording, Onyx Noir, is to be made available exclusively here at Onyx Brass Publishing.
The Mighty Pencil by Trish Clowes forms one of the twelve works that Onyx Brass recorded on their critically acclaimed jazz inspiration disc, with Trish as instrumentalist and composer being described by the Guardian as "one of the most agile and original jugglers of improv and adventurous composition to have appeared in the UK in recent times" The Mighty Pencil does exactly that with a delightful fusion of classical and jazz harmony alongside chances to bring elements of Improvisation into the music.
The piece opens with the instruction "Have Fun" though while composing The Mighty Pencil, the shooting at the Paris offices of the satirical magazine, Charlie Hebdo, occurred with the piece taking a darker, more protest like character toward it's conclusion.