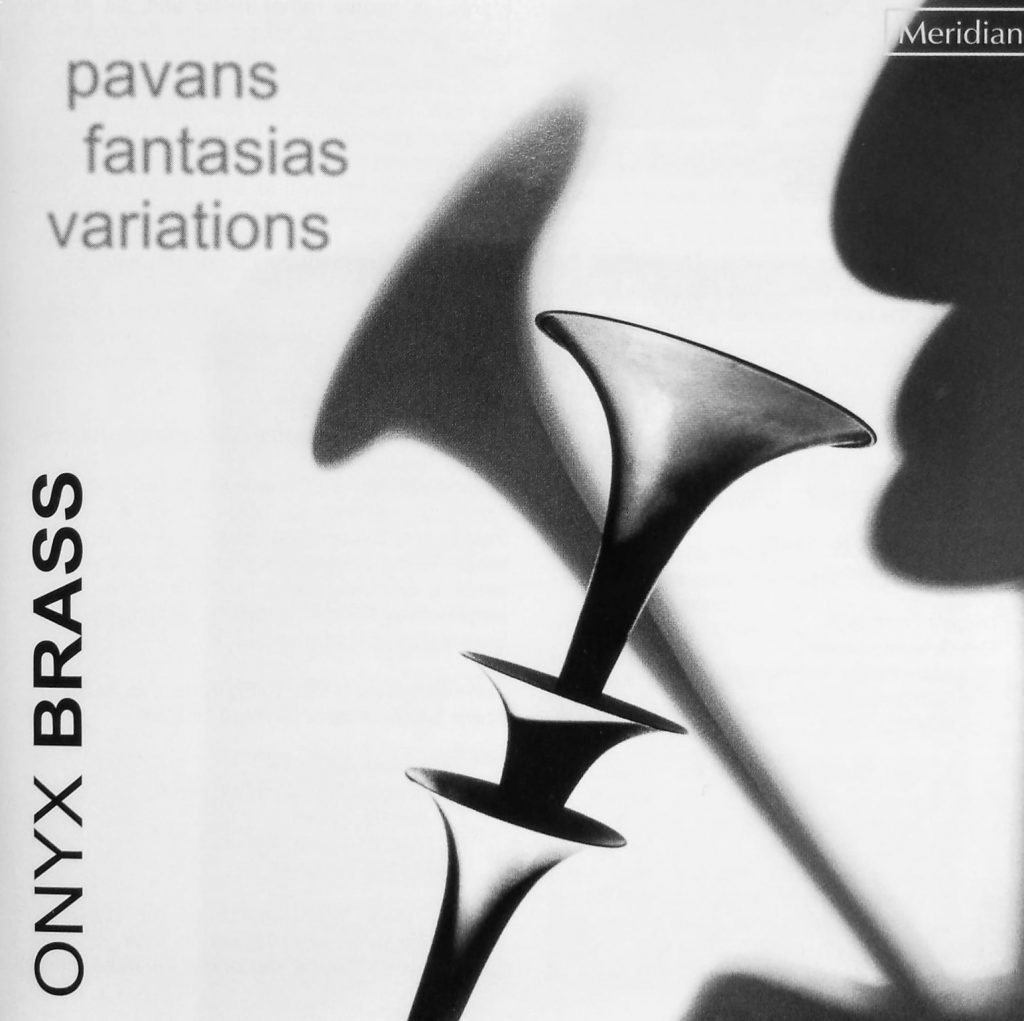 Our featured pieces this week are taken from the Onyx Brass recording, Pavans Fantasias Variations. Recorded over twenty years ago it was a juxtaposition of old and new, with music by Dowland, Purcell, Martland and Michael Berkeley.
The first piece is a transcription by Tim Jackson of five movements from John Dowland's Flow my Teares, and features the hauntingly beautiful variations on Lachrimae Antiquae, contrasted with two sprightly galliards to lighten the mood.
The second is an arrangement by David Gordon Shute of Henry Purcell's Fantasia upon One Note. In what is a fantastically simple concept, the one note is passed around the quintet while Purcell's FantasIa is played around it.
I hope you enjoy our little trip to the Renaissance.