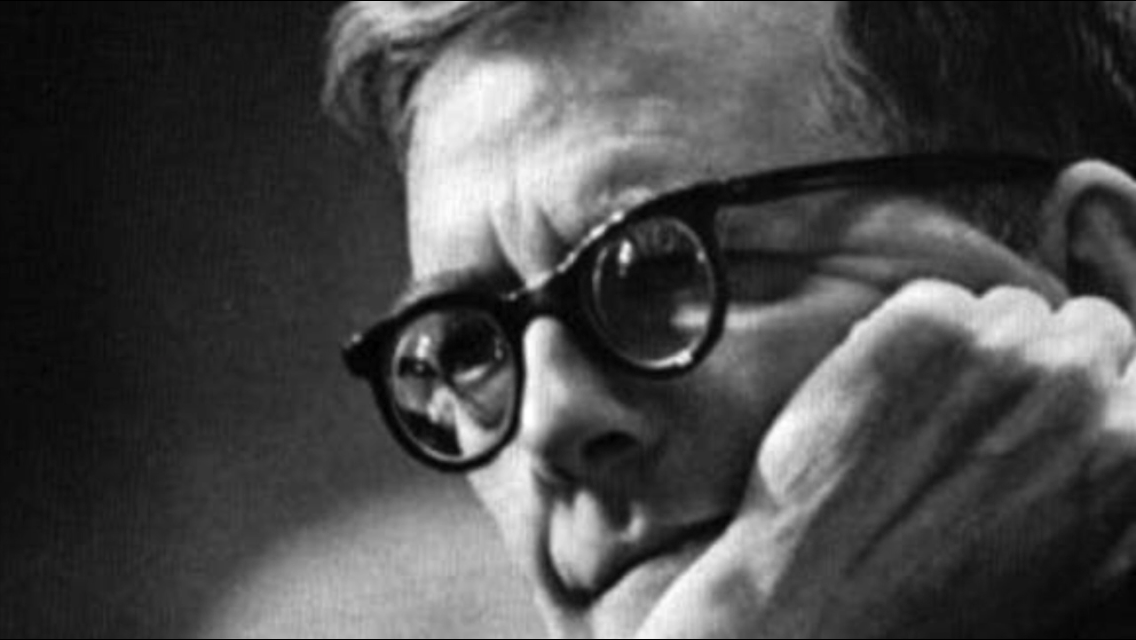 This week's choice are two fugues by Shostakovich that we've picked for their technical demands and multiple challenges. Both arranged by former group member, Brian Thomson, each piece provides the individual performers with an examination of many differing facets of brass technique and the ensemble as a whole with task of then putting it all together seemlessly. Weak links are exposed mercilessly.
First is Fugue No. 17 in A flat major and on first listen a seemingly innocuous sounding piece that flows along like a burbling brook in the countryside. However think about the key and then the fact playing in any flat key on a brass instrument requires a secure finger technique due to the use of the third valve with multiple moments of valve crossing. Semitone semiquaver passages will challenge the trombonist's slide accuracy and fluency. Phrases that are just a little longer than one would like add in breath control to the list of demands. It's in 5/4 so counting never seems straight forward and as earlier described this piece flows along, it can't really stop apart from the odd musical meander at a cadence point.
Second is Fugue No. 15 in D flat major. Now this is a technical showpiece par excellence. It sounds hard because it is hard! It travels along like a speeding express train, there is no meandering here and nothing stops this relentless piece once set in motion. Constant changes of time signature, irregular phrases and the register demands, top to bottom. This would be a feather in any quintet's cap to have in their repertoire.
Good luck!
Since we've been selling our music, we've slowly tried to increase our online presence so we are happy to announce that to add to out Twitter and Facebook presence we now have opened an Instagram account to go with them.
All three sites will now run more separately from the main Onyx Brass sites so not to put people off with sheet music related goings on here at OBP. Click on the icons at the bottom of the page to be taken to your preferred social media channel and keep up with new releases, offers and voucher codes.
To celebrate we are offering 10% off the C major fugues from Bach and Shostakovich, hard copy and download.